A trusted doctor with 25+ years of experience who will make a treatment plan catered to you.
See what everyone is saying about us by checking our Google Reviews and Rating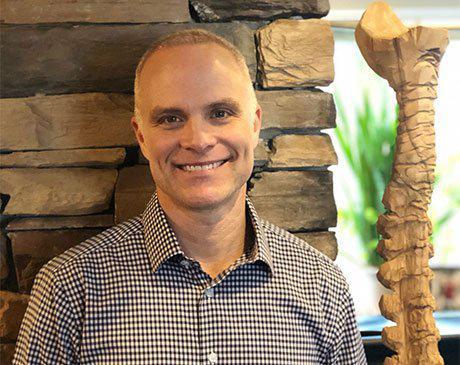 Dr. Klein received his chiropractic degree in 1995 from Life University. Two years later, in 1997, the doctor opened what is now known as Everybody's Chiropractic Center. Dr. Klein is an avid athlete who understands the importance of good physical health if a person is to remain healthy and injury free. The doctor specializes in the treatment of injuries sustained in athletics, as well as car accidents and everyday activities. He also works with patients who want to remain healthy by establishing positive lifestyle habits.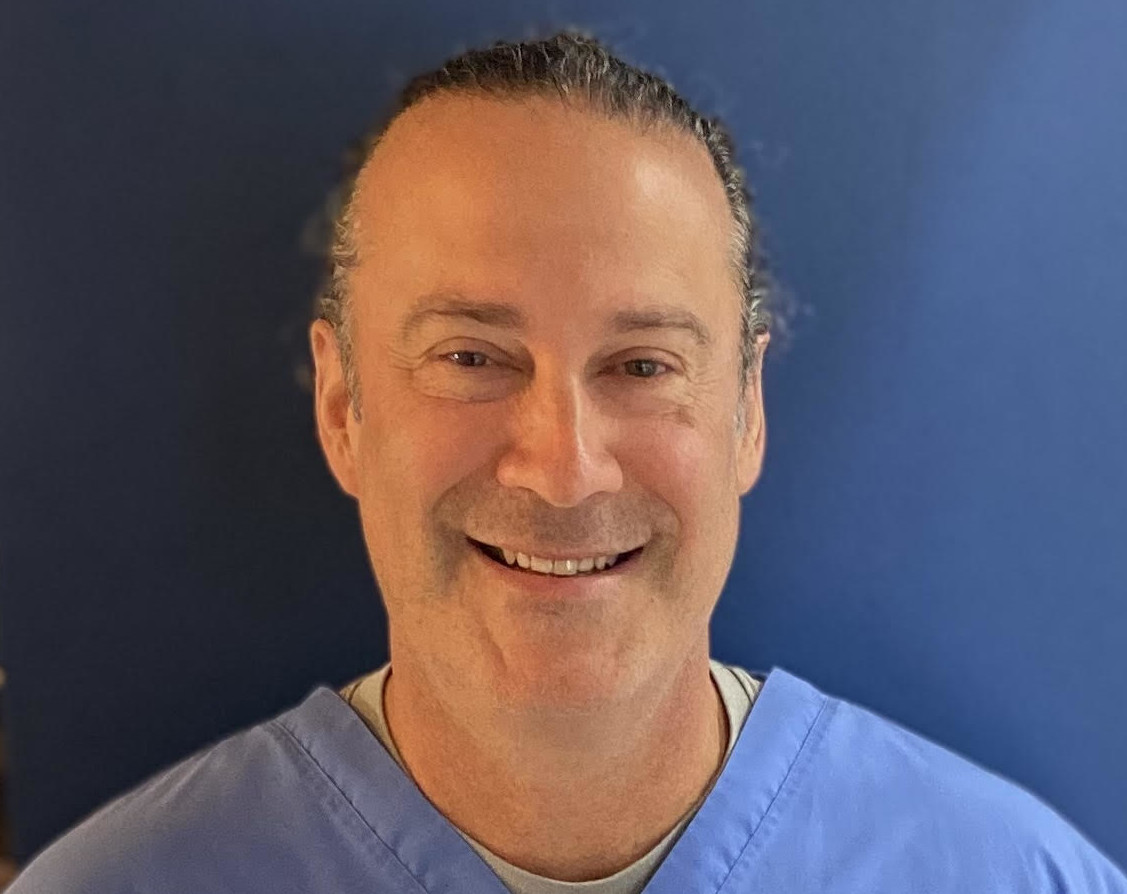 With over 20 years of experience, Dr. Weinstein joined the Everybody's Chiropractic Center team in 2019. He takes pride in serving the community while being an excellent listener with compassion for patient needs. When not caring for patients, he cherishes the time spent with his wife of 25 years and their three daughters. He loves to travel, all things music, especially the Dave Matthews Band, and everything related to Philadelphia sports.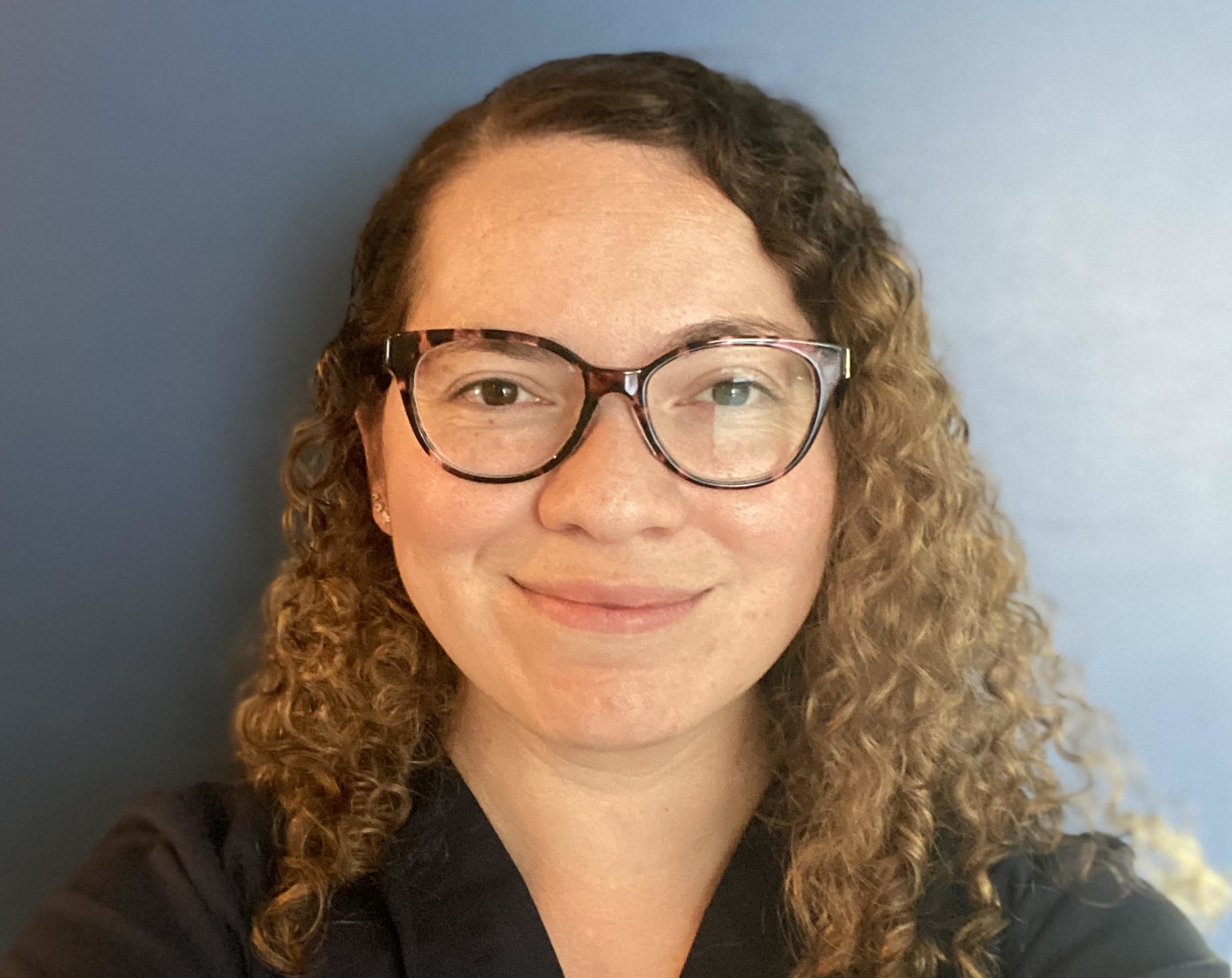 Daisy joined Everybody's Chiropractic Center in 2016 after previously being a patient.  She is one of the receptionists but when she is not answering phones or scheduling patients, you can find her helping wherever else she is needed.  When she is not in the office, she spends most of her time with her husband and dog Snoop.  She loves to try new things, bake, and visit family and friends in Los Angeles where she is from.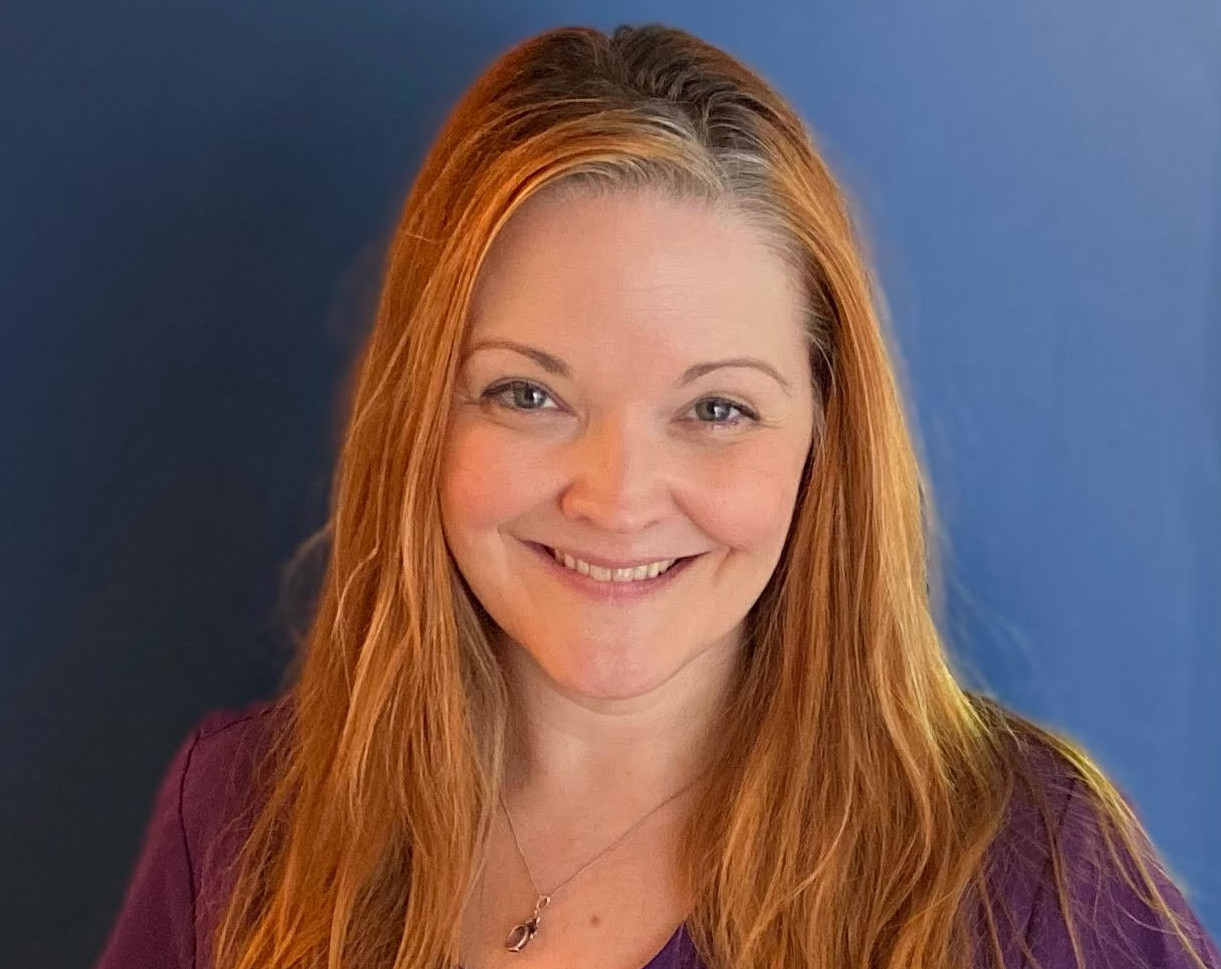 Mary has been working at Everybody's Chiropractic since 1998. She has assisted with patient care, managed the office, scheduled and billed. She loves seeing patients feel and function better after care. When she is not in the office, she loves to spend time with her husband, family, and friends around the table with good food and good wine. Her happy place is the beach with the sun on her face and sand on her feet.
Dr. Daniel Klein and his staff at Everybody's Chiropractic serve the residents of Upper Darby, Pennsylvania, and the surrounding communities. At the facility, patients have access to the highest quality of chiropractic care possible, as well as DOT/CDL physicals, state-of-the-art diagnostic tools, and treatment options. The doctor helps his patients understand what is going on with their health while providing them with safe and effective treatment options that help them moving forward with their recovery.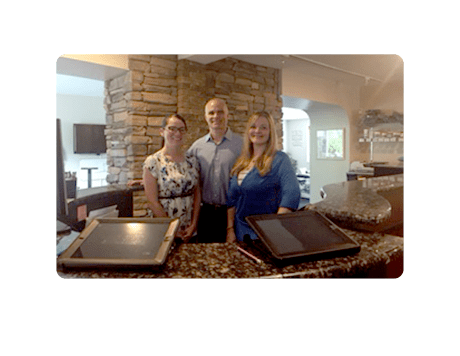 Most insurance carriers are accepted. Please call our office or your carrier for specific insurance questions. We will be happy to assist you in understanding your health plan benefits.