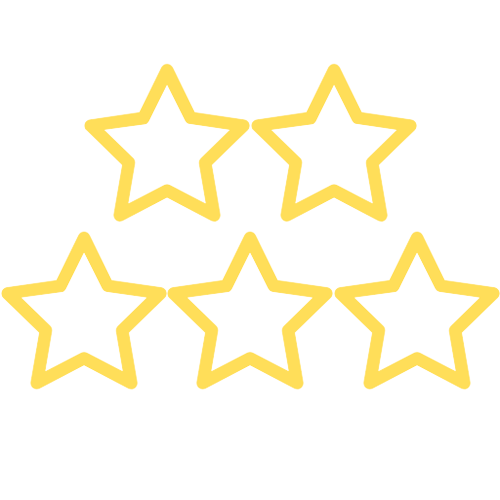 A trusted doctor with 25+ years of experience who will make a treatment plan catered to you.
See what everyone is saying about us by checking our Google Reviews and Rating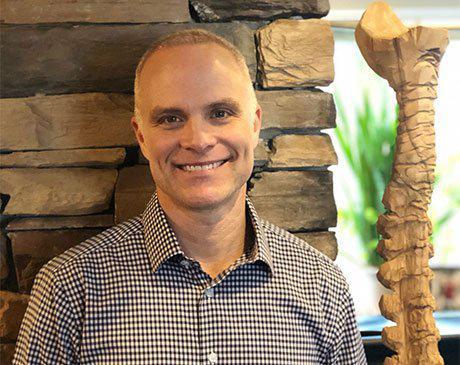 Dr. Klein received his chiropractic degree in 1995 from Life University. Two years later, in 1997, the doctor opened what is now known as Everybody's Chiropractic Center. Dr. Klein is an avid athlete who understands the importance of good physical health if a person is to remain healthy and injury free. The doctor specializes in the treatment of injuries sustained in athletics, as well as car accidents and everyday activities. He also works with patients who want to remain healthy by establishing positive lifestyle habits.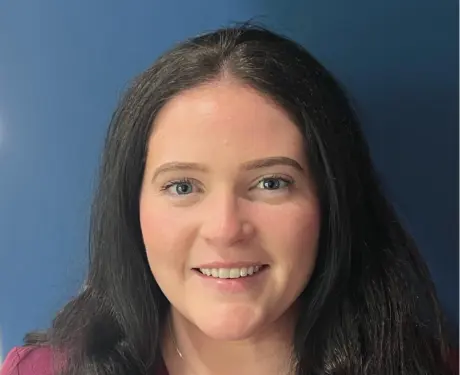 Dr. Samantha Washington is from Burlington County New Jersey and graduated with a B.S. from Rutgers University in 2015. It was around this time, she realized chiropractic was her true passion, so she pursued her Doctor of Chiropractic degree from D'Youville College in Buffalo, NY, graduating in 2019. She also holds a certification in Reiki. She loves working with patients of all ages and is a strong believer in the power of a holistic lifestyle. Outside of chiropractic, Dr. Sam is an avid equestrian and can usually be found with her beloved American Quarter horse, Mimi. Her other passions include kayaking, yoga, and hiking.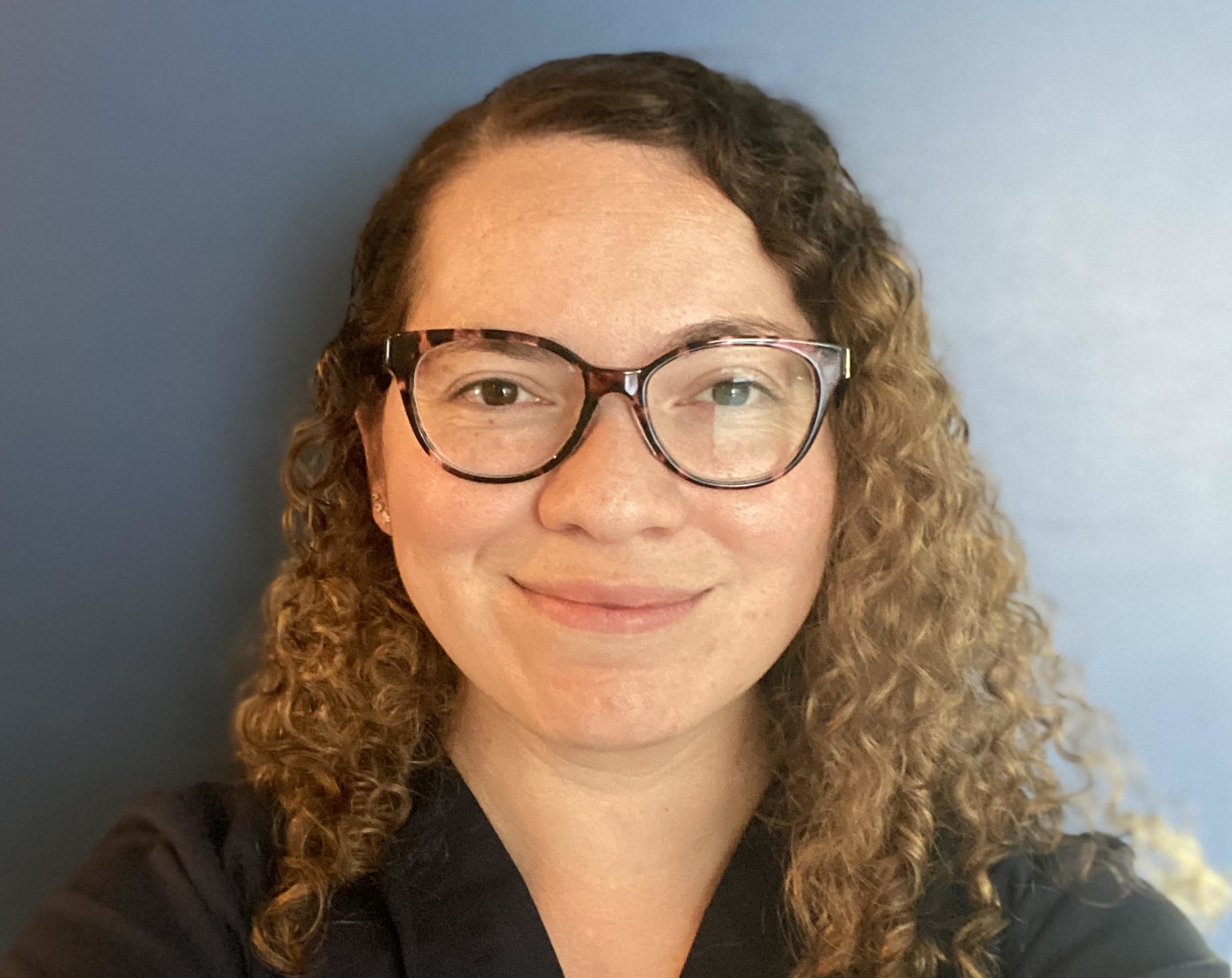 Team Administrator/Translator
Daisy joined Everybody's Chiropractic Center in 2016 after previously being a patient.  She is one of the receptionists but when she is not answering phones or scheduling patients, you can find her helping wherever else she is needed.  When she is not in the office, she spends most of her time with her husband and dog Snoop.  She loves to try new things, bake, and visit family and friends in Los Angeles where she is from.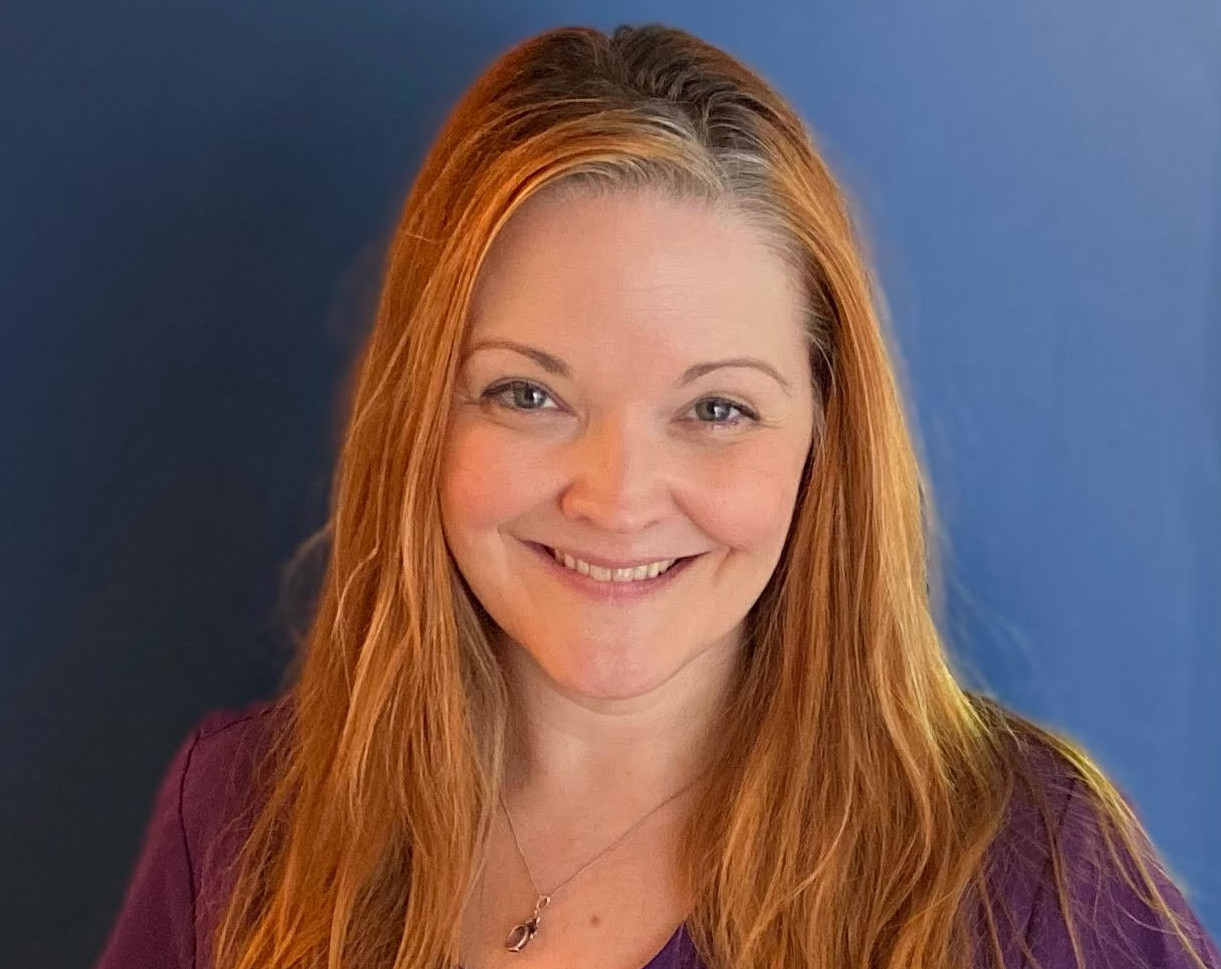 Mary has been working at Everybody's Chiropractic since 1998. She has assisted with patient care, managed the office, scheduled and billed. She loves seeing patients feel and function better after care. When she is not in the office, she loves to spend time with her husband, family, and friends around the table with good food and good wine. Her happy place is the beach with the sun on her face and sand on her feet.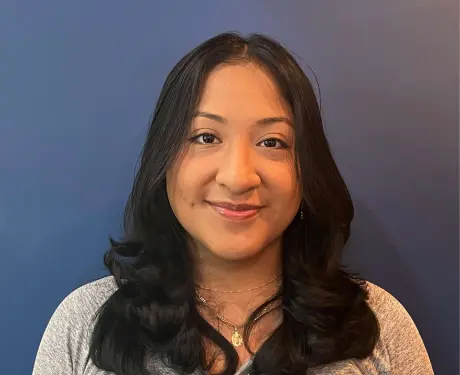 Chiropractic Assistant/Translator
Hello, my name is Gisselle (a.k.a. gigi). I started at Everybody's Chiropractic Center in March of 2022. My role in the office is that of a chiropractic assistant. This includes helping Dr. Klein with the patients and assisting them with all therapies in the office. I also help with translating between Spanish and English. I love what I do in the office because this job allows me to help people from all different backgrounds. I enjoy connecting with patients and being able to help in their healing journey. A personal hobby of mine is taking my dog Milo out for long walks/hikes. I also enjoy trying new foods and traveling to new places around the world.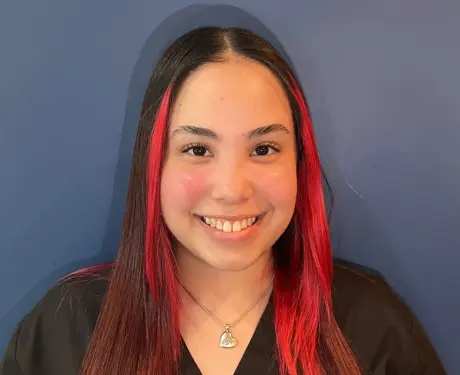 Chiropractic Assistant/Translator
My name is Sherly. I started at Everybody's Chiropractic Center in March of 2023. My role here is chiropractic assistant/translator. I enjoy what I do because growing up I always had to translate for my family in medical settings. I am happy I'm able to help people the same way that I got to help my family. On the weekends I enjoy spending time with my husband and my cat Bubbles. I often go on trips to the Dominican Republic to visit family and friends.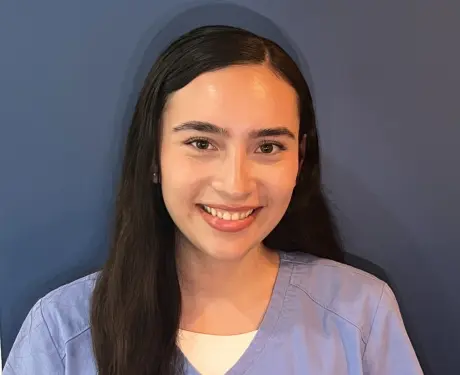 Chiropractic Assistant/Translator
My name is Alejandra (Ale) I started working at Everybody's Chiropractic Center in August 2022. My role is a chiropractic assistant/translator. I very much enjoy helping people and seeing their health improve as well as connecting with them throughout their journey. My favorite things to do are outdoor activities like hiking/bike ride/kayak/camping, I also love to stay home and watch movies with my fiancé and my  two cats Peanut and Evo.
Dr. Daniel Klein and his staff at Everybody's Chiropractic serve the residents of Upper Darby, Pennsylvania, and the surrounding communities. At the facility, patients have access to the highest quality of chiropractic care possible, as well as DOT/CDL physicals, state-of-the-art diagnostic tools, and treatment options. The doctor helps his patients understand what is going on with their health while providing them with safe and effective treatment options that help them moving forward with their recovery.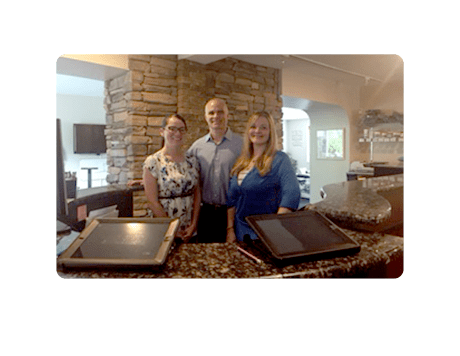 Most insurance carriers are accepted. Please call our office or your carrier for specific insurance questions. We will be happy to assist you in understanding your health plan benefits.